Problem
I have created a public event on Virtual Events, but when the end users click on the event link, they get the following message followed by no login option.


Sign into Demon Virtual Events // movingimage
Pick one of the following options to sign in to the event.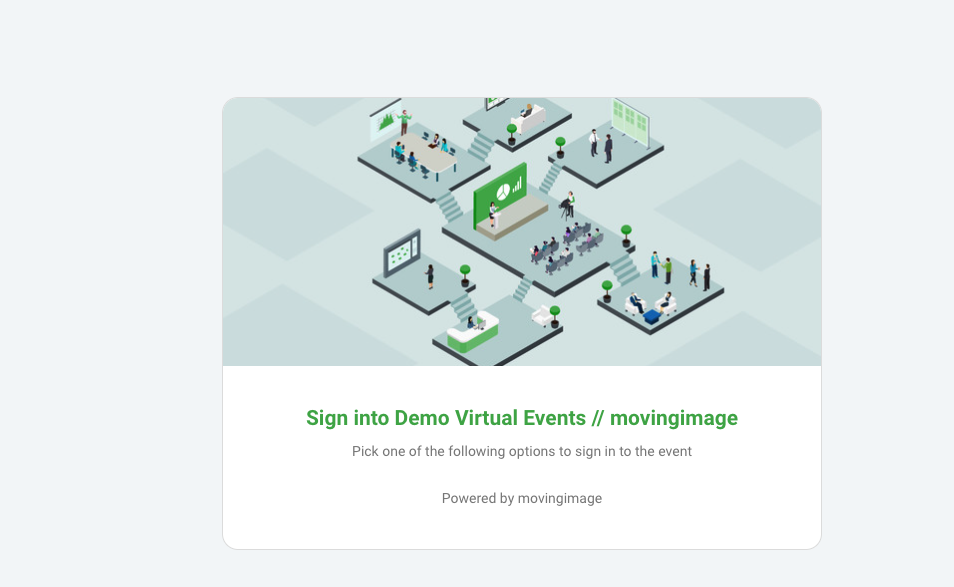 The problem might be caused because no log-in method has been selected in the cockpit of the corresponding event.
Solution
The following steps refer to hosts of the events with access to the cockpit of the event
Log in to the Cockpit of your Virtual Events
Select the affected event
On the left menu, click on "Access Control"
Select at least one login method. If you would like your event is public, select free access, otherwise one of the other Event access settings - more info on documentation https://doc.movingimage.com/display/ve/Control+event+access.